Are we supposed to give thanks for everything? First Thessalonians 5:18 says that we should, but does that mean everything?  Do I still give thanks for the autoimmune diseases living like assassins inside my body?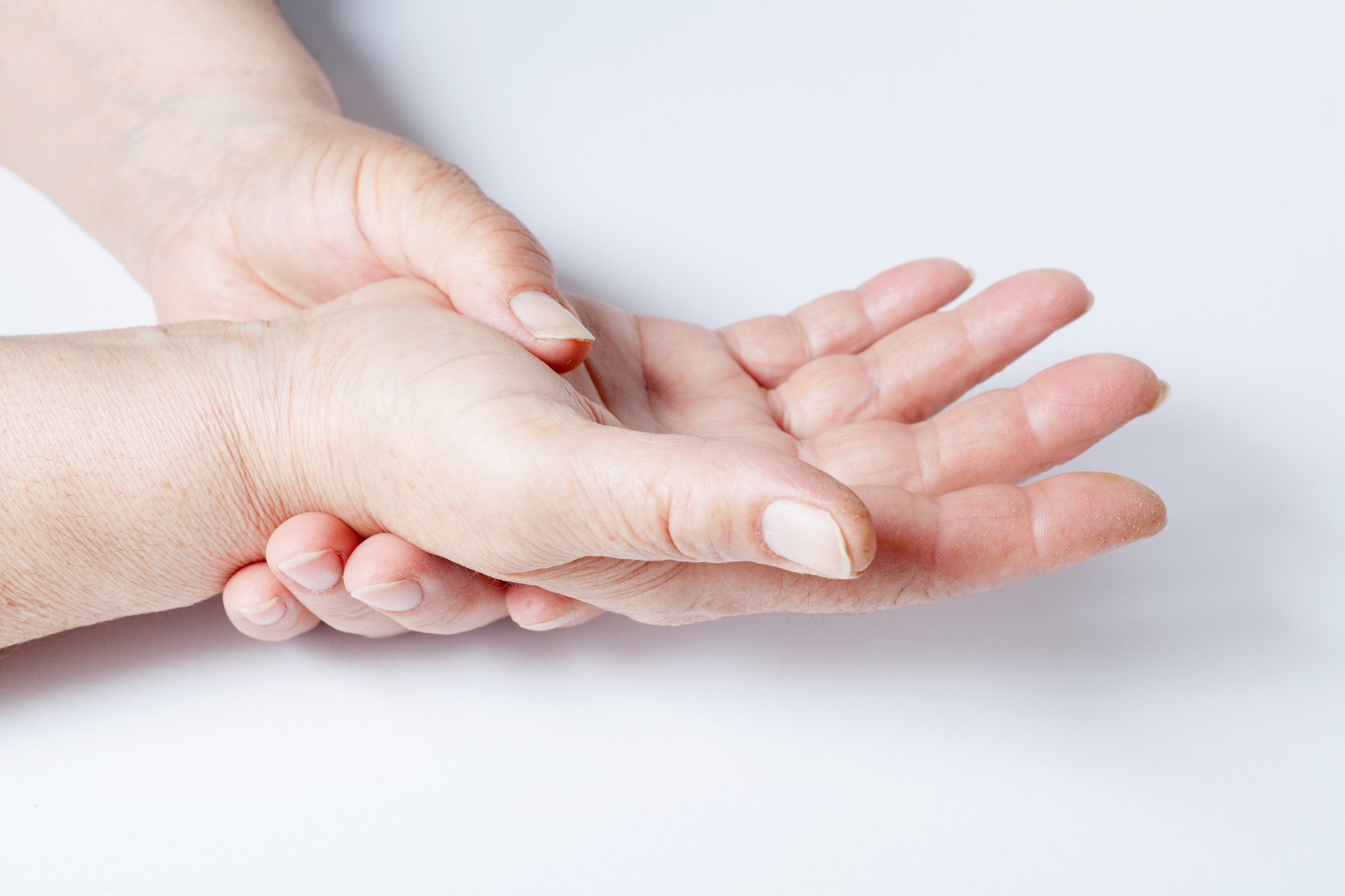 An autoimmune disease attacks one's own individual body organs or systems.  If it attacks joints, it's Rheumatoid Arthritis.  If it attacks moisture producing areas like nasal passages or salivary glands, it's Sjogren's Syndrome. If it attacks blood platelets, it's Idiopathic Thrombocytopenic Purpura (ITP).   If it attacks soft tissue, it's Fibromyalgia.  And all of these fall under Lupus.
Lupus and these other autoimmune diseases are kept at bay with medication but sometime exhibit themselves in strong surges  of symptoms called "flares."  Never did I think of thanking God for a Lupus flare, but while on a mission trip to Detroit with our youth group, I believe mine occurred at an opportune time.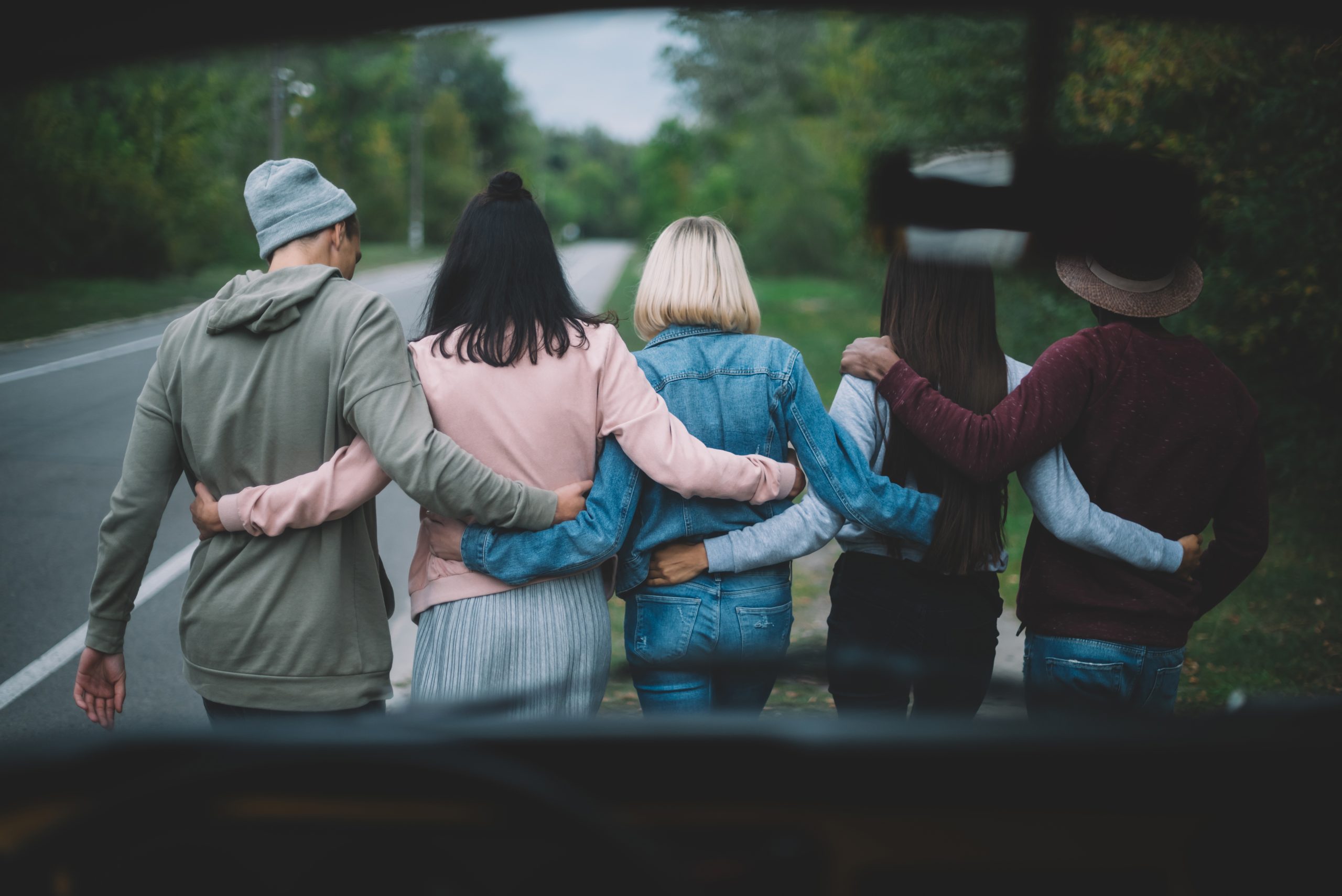 On Sunday afternoon of our mission trip, the group walked a couple of miles from the parked vans to the arena to watch a Detroit Pistons game.  Coming from Arkansas where it was so warm that the blooming of spring flowers required daily allergy meds, the cold temperatures in Detroit took a little getting used to.
By the time I laid down that evening, I was in so much pain I could hardly move.  I took my medicines plus Acetaminophen for pain.  I woke up once in the night with a cold chill and curled up tighter in my sleeping bag.  The next morning, I had a fever; my major joints ached; my hands, feet, and face were swollen, numb, and tingly.  This, my friends, was an example of a flare, a heightened awareness of pain and other effects usually manifested from fatigue. Therefore, I stayed in bed, but not for long.
About an hour after the crew left for their first mission project, I received a frantic text from one of the sponsors telling me that our "bedrooms" in the Sunday School classrooms were reserved all day by other church and community groups starting that early afternoon.  I needed to make the rooms presentable if I could.  So I propped up airbeds, stacked luggage, and moved bath towels for 10 girls and my 2 co-sponsors.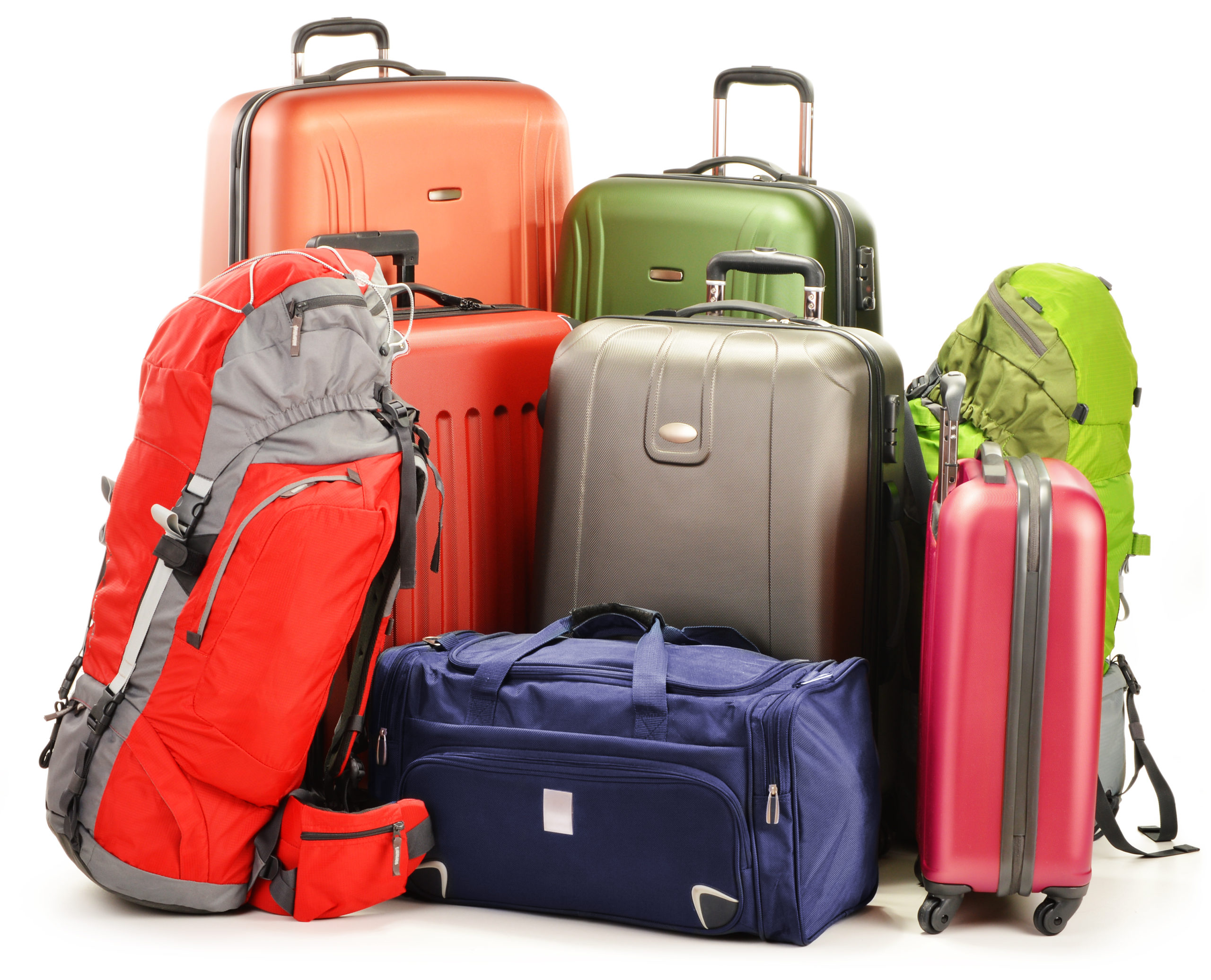 After lunch, a phone call came from a business partner, a complex conversation, book the dates to be ready, when she would meet me in El Dorado, and how God was speaking to her regarding our next adventure—all at lightning speed.  I took notes that looked like gibberish while secretly wishing I knew shorthand.
Then, one of our young men came back from the day's work retching, cramping, and feeling horrible with gallbladder issues.  When a sponsor asked me to look after him, I checked on him every two hours or so; blessedly, he slept all afternoon.
Who knew I would need to be here?  God did.
God knew the other youth sponsors would have no time to clean up whilst rallying teenage girls to wake up, shower, change and eat breakfast.
God knew my friend needed to speak to me whilst driving, prepare me to be blog-ready, and inform me she would be at my house after our mission group flew in from Detroit.
God knew a sick teenager needed to know that someone was nearby whilst he was likely to toss his cookies at any time.
No, thanking God for all things does not mean enjoying being a martyr.  But it does means that we can thank Him for His sovereign purposes that we are ignorant of knowing, trusting that when we cannot see ahead of us, He can.
How does God go before us?  That frustratingly slow driver in front of us driving 45 mph in a 55 zone prevented us from having a wreck.   And what about that excess change given by the newbie cashier we made fun of in our minds?  She was there so we could show our children honesty and not take advantage of another person's weakness.
What about you?  Can you think of something that God  has allowed you to experience that has provided a benefit you didn't expect?  Don't forget to thank Him.
Written from my heart,
Janet